Westbrook Arts & Culture Public Art Request For Proposals:
---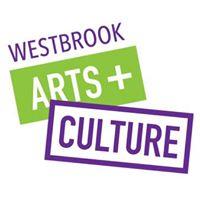 OVERVIEW:
Westbrook Arts and Culture is making a call to artists who have a significant connection
to Maine to submit proposals to design, create and install exterior artwork in downtown Westbrook, Maine.
The committee will consider making direct purchases for completedpieces that clearly align with the site background information provided below.
The total project budget is approximately $47,500.00. The submission deadline is Friday, June 30, 2017.
For more information click here. if you have questions about the locations or would like to visit them with a committee representative, please contact Caren Michel at westbrookartsculture@gmail.com .