Rent-a-Bench
Date: May 6, 2021 - August 26, 2021 (Wednesday, Thursday)
Time: 09:00 AM - 05:00 PM
Location: Tear Cap Workshops, Hiram
---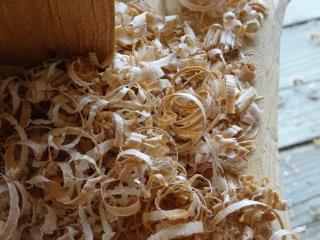 How it works: Sign up or drop by to use the shop on an hourly or daily basis. ($10 an hour or $70 for the day.) You provide the wood and supplies for your project, and we provide the tools and some instruction (if needed) to help you along so you can complete your woodworking project!
In addition to the bench rental, there are shared use tools throughout the shop. These include: 2 planers, 2 chopsaws, a drill press, 2 tablesaws, a bandsaw, and a lathe along with a variety of smaller power tools and a growing collection of hand tools.
We currently have 4 spots available at any given time. If you'd like to reserve your time in advance, please see https://tearcapworkshops.org/rent-a-bench/ or call us 207 625 3396 with any questions.
Find us at https://tearcapworkshops.org/ to find out more about the Rent-a-Bench program and our other hands-on craft programs and initiatives.