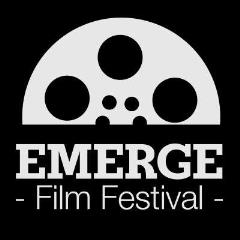 The third Emerge Film Festival takes place from Thursday, April 28 to Sunday, May 1. Tickets for most screenings are $10, but the $25 Theatre Pass is the best deal, granting access to most screenings. For tickets and other deals and the full roster of films, check out the Emerge website emergefilmfestival.org.
CONTACT INFO:
Various
Lewiston and Auburn
Contact:
ADDITIONAL INFO:
Category:
Cost:
$10 for most screenings $25 for theater pass
Sponsor:
Disclaimer:
Any person or entity that relies on any information obtained from this system does so at his or her own risk. Various websites may be linked through the MaineArts.com website. Content of such sites is not monitored by the Maine Arts Commission.