MMPA Artist Talks: Spiritual Ecology Part 1
Date: December 1, 2023
Time: 05:00 PM - 08:00 PM
Location: Maine Museum of Photographic Arts, Portland
---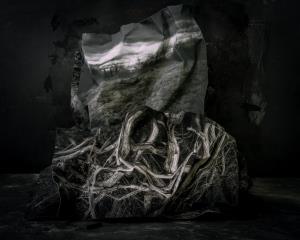 Tilman Crane, Deb Dawson, Jym St. Pierre and Suzanne T. White present their work.
Barry Morse provides a Spiritual Ecology soundscape. All artists speak to their work as it relates to Spiritual Ecology. To read more, click this link: https://en.wikipedia.org/wiki/Spiritual_ecology
Sit and be still
until in the time
of no rain you hear
beneath the dry wind's
commotion in the trees
the sound of flowing
water among the rocks,
a stream unheard before,
and you are where
breathing is prayer.
-Wendell Berry