Rodney Atkins
Date: October 3, 2019
Time: 08:00 PM - 10:00 PM
Location: 1932 Criterion Theatre, Bar Harbor
---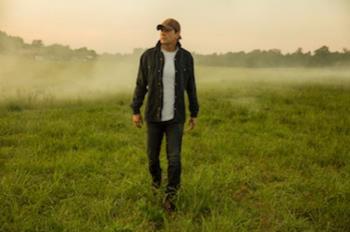 With Caught Up in the Country, one of country music's biggest stars is starting his next chapter. Rodney Atkins' fifth studio album, Caught Up in the Country, reveals an artist who is confident enough to know that making your best music can require patience and experimentation.
While his storied career has reached such heights as being named the Top New Male Vocalist at the 2006 ACM awards and seeing his single "Watching You" become the Number One Song of the Decade according to Country Aircheck, it's been more than seven years since Take a Back Road, his last record of new material. But Atkins knew that this time, he wanted to bring his songs further than he had ever gone before. The results, he believes, are the most daring collection of his career, touching on emotions and sounds which continue to expand his range.
"I wanted to really tell a story in the shape and the melody of these songs," he says, "there's more diversity on this record than I've ever had before. And to really take time to figure out the nuances because ultimately, it's a whole bunch of nuances that add up to make something special."
With opening act Joseph Gallant, returning to the Criterion Stage.
Filter Events
Venue
1932 Criterion Theatre
35 Cottage St
Bar Harbor
ME
04609
Sarah Jackson
207-288-0829
gro.ertaehtnoiretirc@haras