Seanachie Nights
Date: February 19, 2018
Time: 07:00 PM - 09:00 PM
Location: Bull Feeney's Pub, Portland
---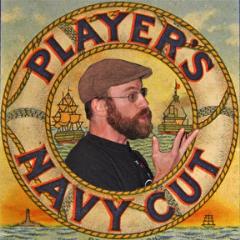 Seanachie Nights, a monthly series of oral/musical performances from traditional Celtic and British culture, welcomes Franco-American Storyteller, author and musician Michael Parent!
Michael draws upon his Franco-American heritage to perform a unique blend of stories and songs. A native Mainer of French-Canadian descent, Michael has performed as a storyteller and singer, in both English and French, throughout the United States and beyond, since 1977. He has been featured at the National Storytelling Festival in Jonesborough, Tennessee, and internationally.
Growing up in Lewiston, Maine, Michael was surrounded by family that spoke both French and English. He has co-authored, with Julien Olivier, "Of Kings and Fools," a book that includes translated and retold stories from the Franco-American tradition.
His bilingual CD, "Chantons, Let's Sing" (in collaboration with Greg Boardman) includes many songs from the Franco-American culture, sung in an alternating French-English pattern.
Guest-host Kurt Kish and Janet Lynch will accompany Michael on ukulele and fiddle.
Seanachie Nights takes place on the third Monday of each month. scription here]