CMCA October First Friday ArtWalk
Date: October 6, 2017
Location: Center for Maine Contemporary Art (CMCA), Rockland
---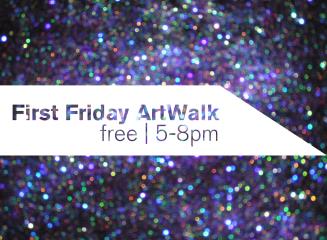 Free and open to the public
Stop by our courtyard for a SURPRISE and ArtLab OpenStudio for a free, hands-on project!
ABOUT CMCA
Located in the heart of downtown Rockland's burgeoning arts district, the new CMCA opened on June 26, 2016, and provides more than 5,500 square feet of exceptional exhibition space for the presentation of work by contemporary artists. The complex also includes a gift shop featuring the work of Maine artisans and designers, an ArtLab classroom, and a 2,200-square-foot public courtyard displaying a monumentally scaled sculpture, Digital Man, by artist Jonathan Borofsky.
CMCA hours for 2017 are: Monday – Saturday, 10am-5pm; and Sunday, 12noon – 5pm. Closed Federal Holidays. Admission is $8; free for members and those under 18; $6 for seniors and students with ID.