Lazy River Riders-After Dinner Music Series
Date: August 27, 2021
Time: 07:00 PM - 08:30 PM
Location: Denmark Arts Center, Denmark
---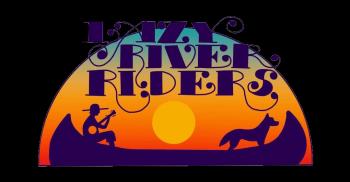 Denmark Arts Center (DAC) will be held in Bicentennial Park across from the Arts Center. DAC will follow CDC guidelines for outdoor events-Rain or Shine (Pavilion & Tent onsite). After Dinner Music Series will be a Pay-What-You-Can this summer (suggested $10 donation). Pre-registration is requested.
Jeremy Holden (guitarist/singer), Alex Ouellette (drummer/singer), and Bobby Sheehan (guitarist/singer) are the Lazy River Riders! Based in the Mt. Washington Valley, the trio performs a dynamic selection of rock, pop, folk, blues, and country hits at parties and festivals across Maine and New Hampshire.
After Dinner Music Series is supported by Davis Family Foundation-Thank you!