Our Maine: Perspectives from Five Maine Fine Art Photographers
Date: July 8, 2020
Time: 02:00 PM - 03:00 PM
Location: Online Zoom Webinar, Rockland/Online
---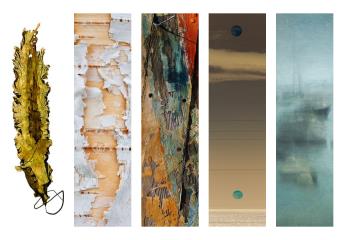 Join us for a special online visual journey and conversation with the artists as we explore perspectives on Maine through the lenses of five photographers.

Through visual and conversational language, five fine art photographers will share how Maine serves as an inspiration for their bodies of work, their creative process in making images, and their personal experiences that serve as the foundation of their creative lives.

The photographers make work quite a-typical from traditional Maine landscapes and will share how tools, processes and perspectives come together to express their particular vision.

The show "Our Maine" featuring all five artists is on exhibit at our Archipelago Gallery in Rockland through August 3, 2020.
Registration is required. Details and Registration at http://www.islandinstitute.org/coastal-maine-voices-our-maine